Support line: +1 509 899 1056
Important information about Covid-19 and college recruitment at NCAA, NAIA and NJCAA universities.
Firstly we are here to help our clients during this time and to educate new clients.
We have developed this page to help answer your trending questions.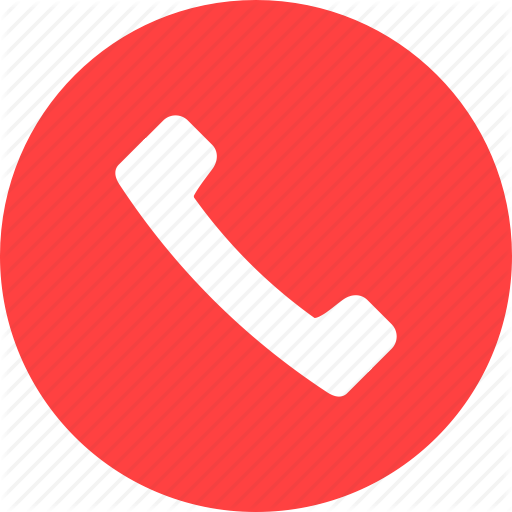 Call or WhatsApp our support team on +1 509 899 1056
Latest update: December 2020
Are college coaches still recruiting?
Yes, Yes and yes. Due to all classes being cancelled by the NCAA, NAIA & NJCAA and all National Championships being cancelled for the spring of 2020 all coaches now have turned their attention to the class of Fall 2020, 2021, 2022 and 2023. Therefore we have seen a huge increase in demand from college coaches looking for new athletes.
See video below for more details.
You can also find our latest university scholarship placements on our website and Instagram, which we update daily. www.instagram.com/asmscholarships
My SAT, ACT or TOEFL got cancelled and I'm trying to get recruited for Fall 2020,
what should I do?
If you're exams got cancelled we recommend registering asap for the next possible exam. Most are available from May onwards, however we do expect those to be canceled and for the next exams to be in June 2020. Universities are allowing for some exams especially the TOEFL and SAT to be conducted later incase you can't do them in time for August 2020. Which means you can effectively start in the Fall of 2020 and take the exam when at university. Some universities are waiving the SAT and going off your high school grades. Currently each universities is setting their own rules.
Is it true I can take the TOEFL test online now?
Yes, many universities are accepting the online version of the new TOEFL exam for students who are too enroll into university for the fall of 2020. If you are enrolling into university for 2021 and onwards you will need to register for a regular test date.
For student athletes who are looking to enroll into the fall 2020 semester
USE > this link to register for the online TOEFL exam
Will university be starting in Fall 2020
Yes, we have been in contacted with 300+ universities over the last weeks and all have confirmed they are expected to be operational from August 2020.
What happens if I'm in a country where by August we still have Covid-19 and we are unable to come to the United States of America due to travel restrictions?
If your country has travel restrictions to the United States of America by August 2020 you will be unable to start university on campus. However you will be able to take classes online. Our team will work with you and your university coach to arrange your first semester as a red-shirt semester. Red-shirting allows you to study, maintain your scholarship and not lose any years on your recruitment competitive clock.
If I'm coming to University in 2021 will my scholarship be affected?
Good news, NO. Currently all student athletes who are starting in 2021 or beyond are not affected. We do believe 2021 scholarship market will be the most competitive in history as many students who left their process late in 2020 will deffer to class of 2021. This means starting the process earlier will become increasingly important to get ahead of your peers.
I was in my senior year and missed out on 2020 competitions. Will I be able to return for another year on scholarship again?
Fantastic news, YES. See video below.
Will ASM Scholarships still be in business as a lot of companies are in financial trouble?
We have been extremely fortunate to still be financially stable and we do not foresee this to change now or in the future. We are lucky enough to still be able to provide our clients their recruiting needs during this time. Our employees are working overtime right now to make sure that we are keeping all our athletes up to date on their recruiting. We have increased our team by two employees to help keep up with the current demand. Even though 90% of our employees are working from home right now, due to government restrictions, we are conducting 2 daily zoom meetings to help with internal team communications so we can stay on top of everything. What we ask of our clients is to look out for emails and please try and respond to all communication from us or coaches in a timely manner.
Are you hiring?
In fact yes, if you are interested to join our team please contact admin@asmsportsgroup.com
I have an internship with ASM Scholarships starting this summer, will it still happen?
Yes, we are monitoring the situation daily and it looks like the United States Government and the State of Florida restriction will be lifted by end of May just in time for you to join us at the office in sunny West Palm Beach, FL. If the restrictions continue for an additional month or two we will contact you to start your internship remotely.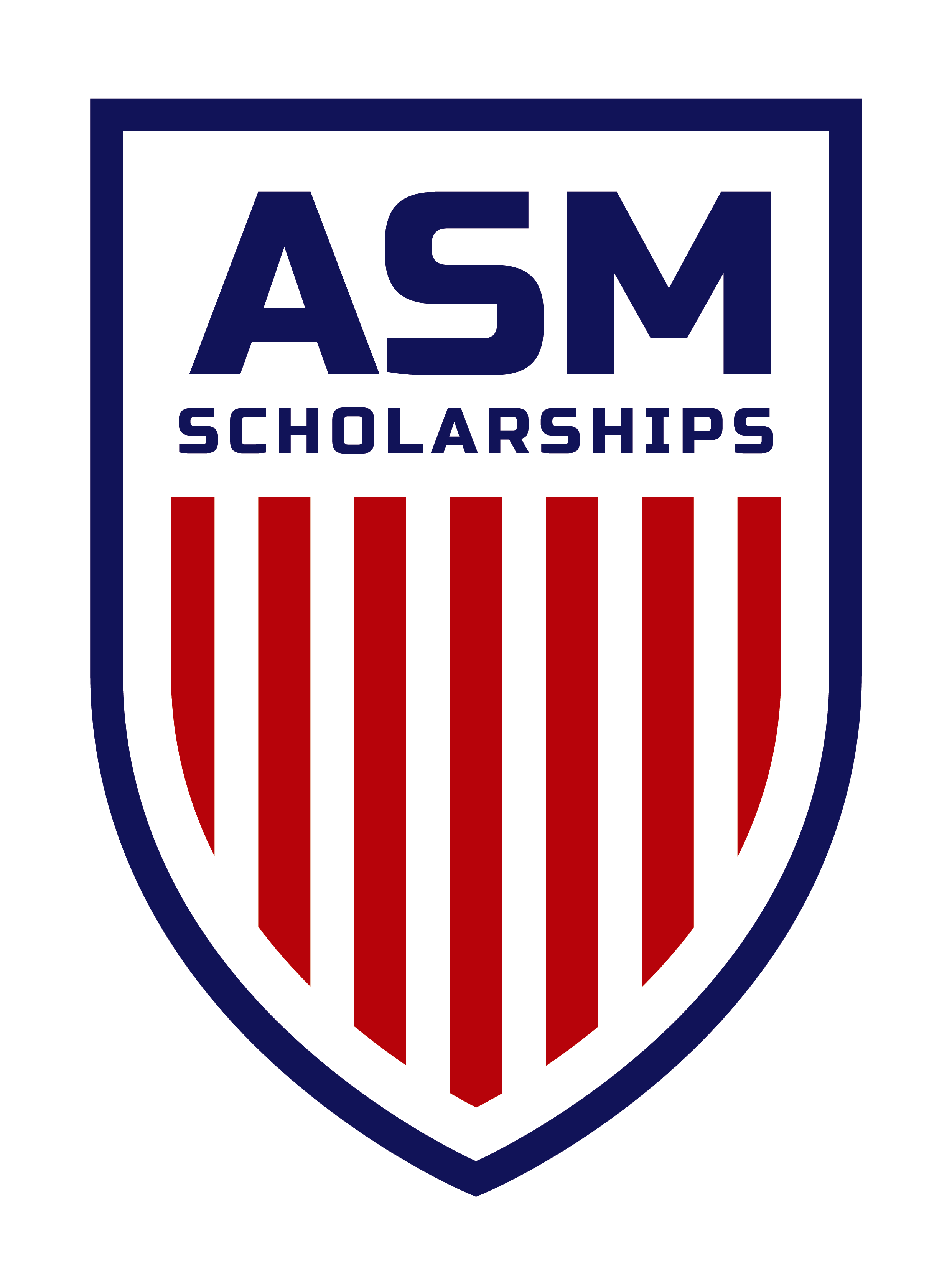 ASM SCHOLARSHIPS
AN ASM SPORTS GROUP COMPANY
1700 Palm Beach Lakes Blvd Ste 700
West Palm Beach FL 33401
ASM@ASMSCHOLARSHIPS.COM
+1 561 344 5200