The best way to combine baseball and education at an American University.
Average baseball scholarship
we secure per year
Universities we work with
College Athletes are drafted to the MLB, only 5% from highschool.
College Baseball Programs and Scholarships
There are over 1,600 college baseball programs with approximately 50,000 college baseball players. College baseball is categorized as an equivalency sport which means that scholarships can be divided up and given to multiple players. Therefore, full-ride athletic scholarships are rare in college baseball and some players are either on partial athletic scholarships or do not receive athletic scholarship money. In addition, some programs are not "fully funded", meaning the athletic department at the school does not give them the full allotment of scholarships allowed at their level.
NCAA Division I Baseball Scholarships
There are approximately 299 NCAA Division I baseball programs with each team being allowed to offer a maximum of (11.7) scholarships. Under NCAA rules, these 11.7 scholarships can be divided between a maximum of 27 players, with all players on athletic scholarship having to receive a minimum of a 25% scholarship. To compete for athletic scholarships at the Division I level, you will want to have video and an online presence to be evaluated and identified. Division I programs start recruiting very early in the process and verbal offers and commitments are made earlier at the Division I level than any other level.
NCAA Division II Baseball Scholarships
There are approximately 274 NCAA Division II baseball programs with each team having a maximum of (9.0) scholarships per team. Recruiting rules are similar to the Division I level with the exception of the distribution of scholarships. Some athletes who play Division II baseball have the ability to play at a Division I program, but ultimately choose to play at the Division II level because they can play earlier in their career or are able to obtain athletic scholarship money. Division II programs also begin identifying prospects early in the process and will typically make verbal offers in advance of the Early Signing Period during a student-athlete's senior year.
NOTE: In order to be eligible to play at the NCAA Division I or II level, you must register with the NCAA Eligibility Center. The NCAA recommends starting this after your sophomore year of high school.

NCAA Division III Baseball Scholarships
There are approximately 387 NCAA Division III programs across the country. There are more opportunities to play college baseball at the Division III level than any other level made up of four-year institutions. Division III programs are not able to offer athletic scholarships but can put together attractive financial aid packages that rival the partial athletic scholarships at other levels. Division III programs usually have limited recruiting budgets and rely on student-athletes reaching out to them to express their interest with video footage to be evaluated.
NAIA Baseball Scholarships
There are approximately 184 NAIA baseball programs with each program being allowed to offer up to (12) scholarships per team. With this scholarship number, NAIA programs are allowed to offer more athletic scholarships than any other level with four-year schools. While scholarships are often divided up into partial scholarships amongst many players on the roster, many high-level players will choose to play at the NAIA level to obtain a better athletic scholarship package.
IMPORTANT: You must register with the NAIA Eligibility Center to be eligible to compete at the NAIA level.

Junior College Baseball Scholarships
There are approximately 512 junior college baseball programs with each team being allowed to offer up to (24) scholarships. However, many programs are not fully funded by their athletic department and are only allowed to offer a reduced portion of the allotted 24 scholarships or no athletic scholarships at all. The purpose of junior college baseball is to give players two years (occasionally one year) of athletic and academic development with the ultimate goal being to find a good fit with a four-year program after leaving the junior college. There are some programs with very high-level talent that have a reputation of placing their players at very solid NCAA Division I and II programs.
Getting a scholarship to play baseball in college is not easy, but it is certainly possible. Being open to opportunities at multiple levels of play gives you more opportunity, so keeping an open mind to all levels is key.

The process to securing a baseball scholarship
Our team will work with you directly to complete each stage necessary to making sure your future baseball pathway in America is easy and without hassle.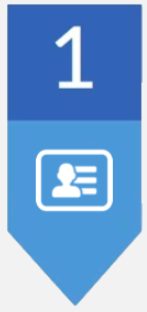 Customized recruitment timeline planning

Introduction to your management team members

Online ASM profile development & creation

College recruitment video production & editing

Access to ASM online recruitment academy portal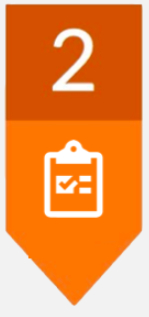 Review of athlete academic credentials

Identification of necessary exams

SAT registration & prep*

Toefl registration & prep*

ACT registration & prep*

NCAA Clearinghouse registration*

NAIA Clearinghouse registration*

Scheduling of your personal exam tutor prep classes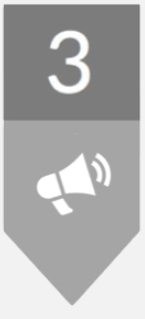 College marketing & Scholarship commitment
Identification & research of potential schools

Activation of soft recruitment campaign

Evaluation of initial marketing campaign

Activation of hard recruitment campaign

College coach

interview prep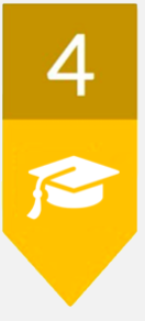 Finalizing of all college interest

Organization of college/university official visits*

Sport scholarship final offers

Review of offers & division making support

School application paperwork support

National Letter of Intent support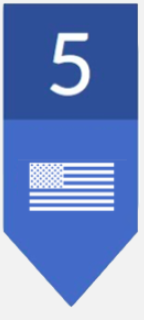 I20 preparation & support

Organization of U.S. embassy student visa process

Scholarship & Health insurance guidance & activation

Travel arrangements support

College pre checklist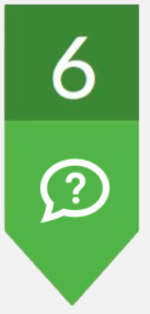 Support & Pro Career Management
Personal management

Support during university


University transfer assistance*

Tour baseball invites

Sponsorship introductions
College sports provides athletes the best of both worlds. Study and the ability to play high level sport. During this time we will continue to help manage your future career goals.
Step 2

University Placement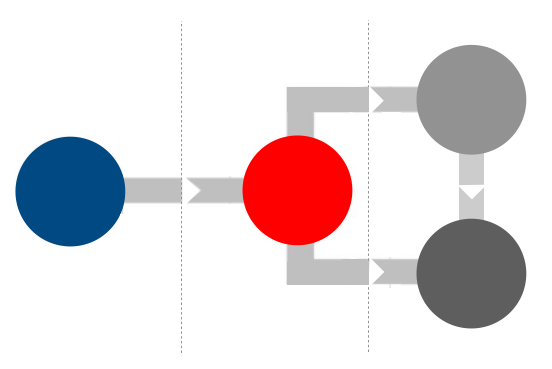 IVY, NCAA, NAIA,CCCAA OR NJCAA

18 - 23 years of age
average
14 - 19 years of age
average
Want to find out what schools

would give you a sport scholarship?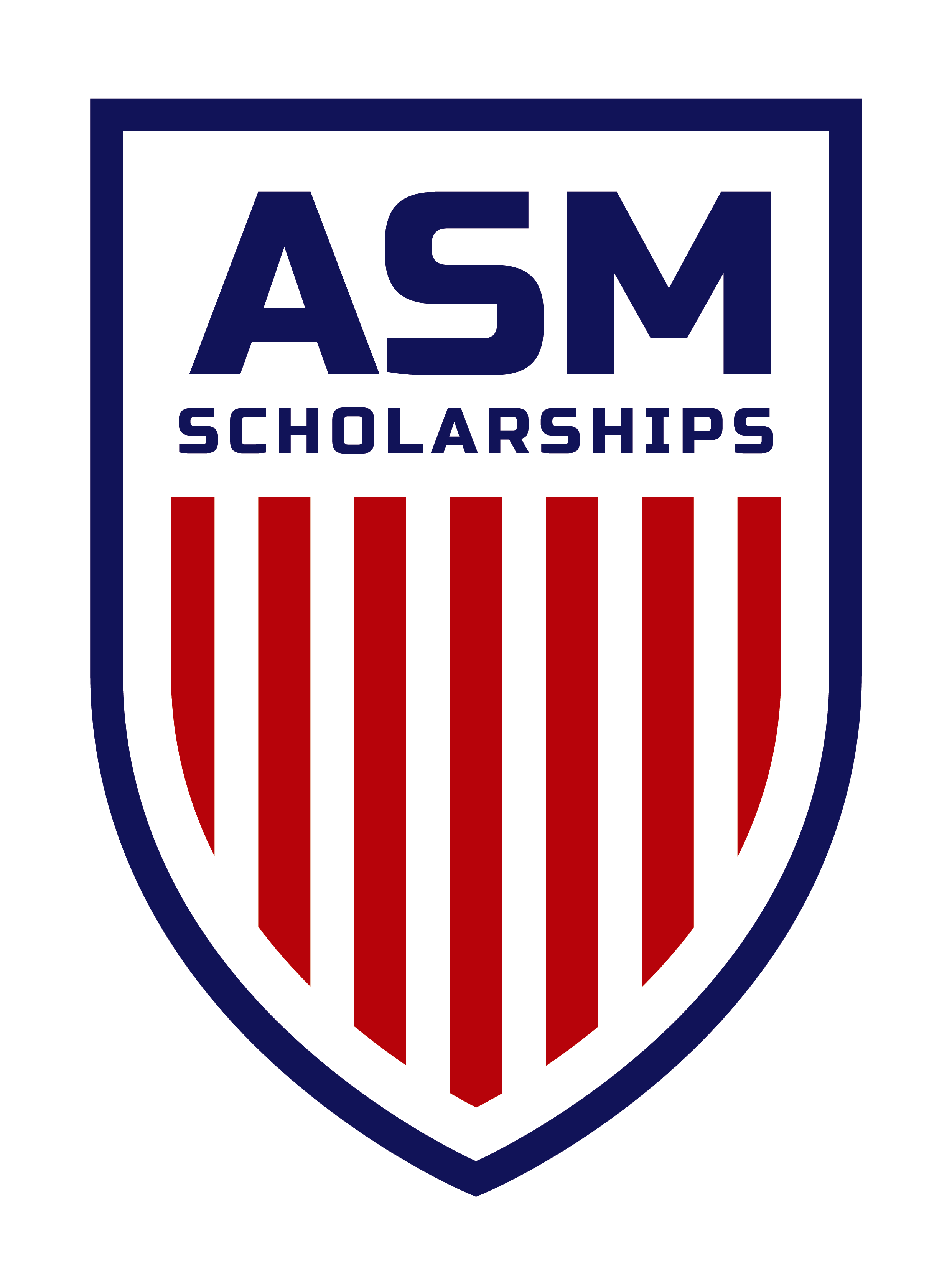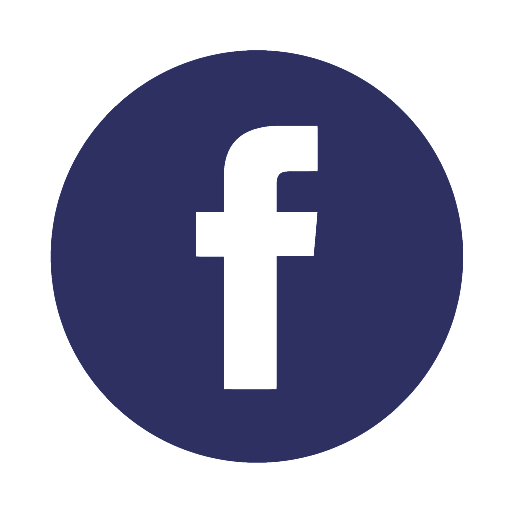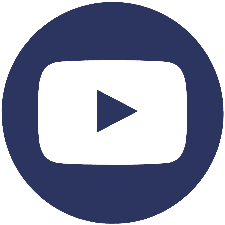 ASM SCHOLARSHIPS
AN ASM SPORTS GROUP COMPANY
4512 N Flagler Dr #204,
West Palm Beach, FL 33407, USA
ASM@ASMSCHOLARSHIPS.COM
+1 561 344 5200